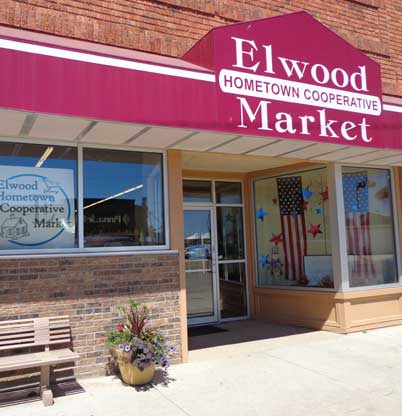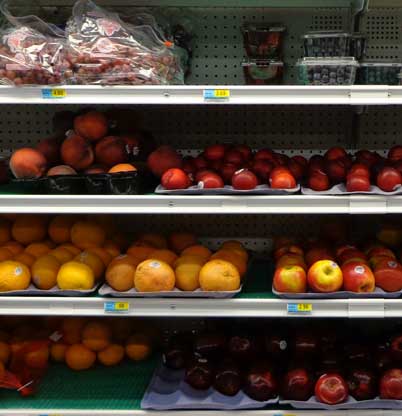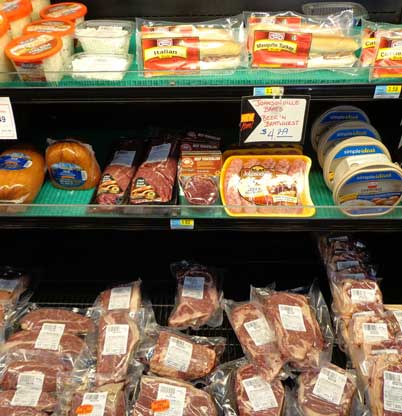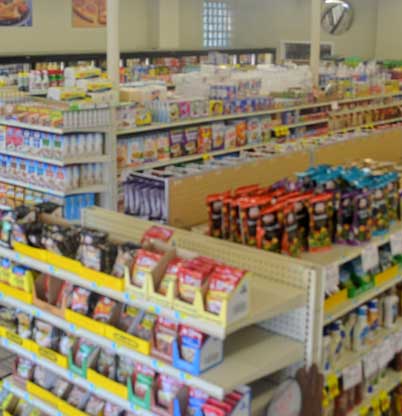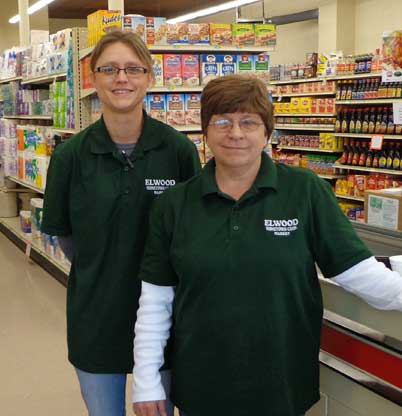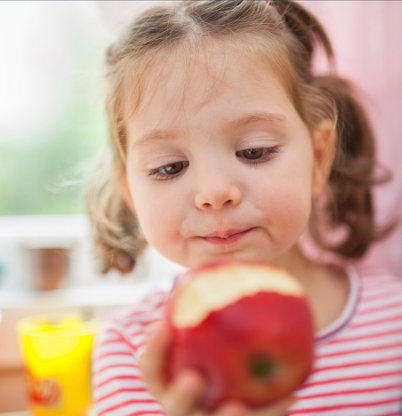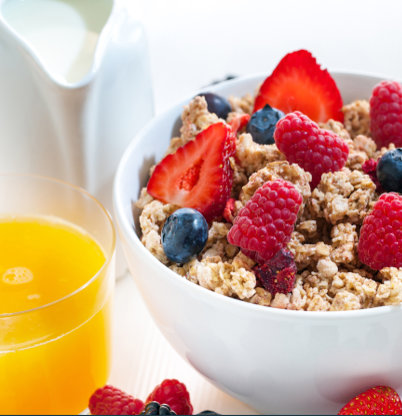 Shop Local
Stop in today to find everything you need for your next get-together!
Fresh Produce
Our Produce Department is full of the sweetest fruits and vegetables for your family.
Fresh Cut Meats
Our Meat Department has all of your favorite cuts ready for the BBQ. Stop in on Fridays for our BBQ ribs hot and ready to take home and enjoy!
At Your Service
If we don't have what you're looking for, let us know and we'll order it!
Fresh Foods, Friendly Faces
We are here to help you find everything you need!
Healthy Choices
Good eating Habits start early. Make 2017 the year of good health!
Start your Day Healthy!
Make the most of your morning by starting with healthy choices, like grains and berries!